ARTIST, entrepreneur, business coach & AUTHOR
Biweekly podcasts
Following your dream and finding your purpose in life is challenging.
Join Sonia Kyriacou, a pioneer in the latin dance world as she digs deep into the journey of peoples pursuit of their passion for dance!
My Vlog
Take a look at my vlog. It's full of actionable ideas to help you create a business and a life you love. It's written, produced and created by me  and my amazing team. We're beyond thrilled to have an audience of all ages in 195 countries worldwide. We take our work seriously, but not ourselves. My vlog will help you strengthen your mind & soul, and clarity, passion & purpose, build meaningful relationships, focus and be more productive, overcome fear & self doubt, be a force for good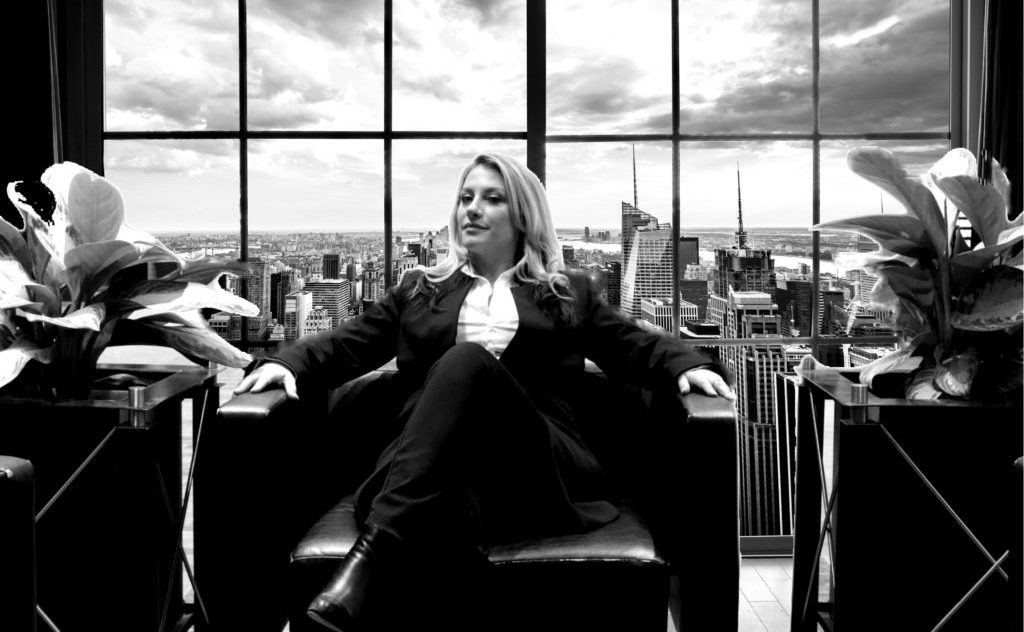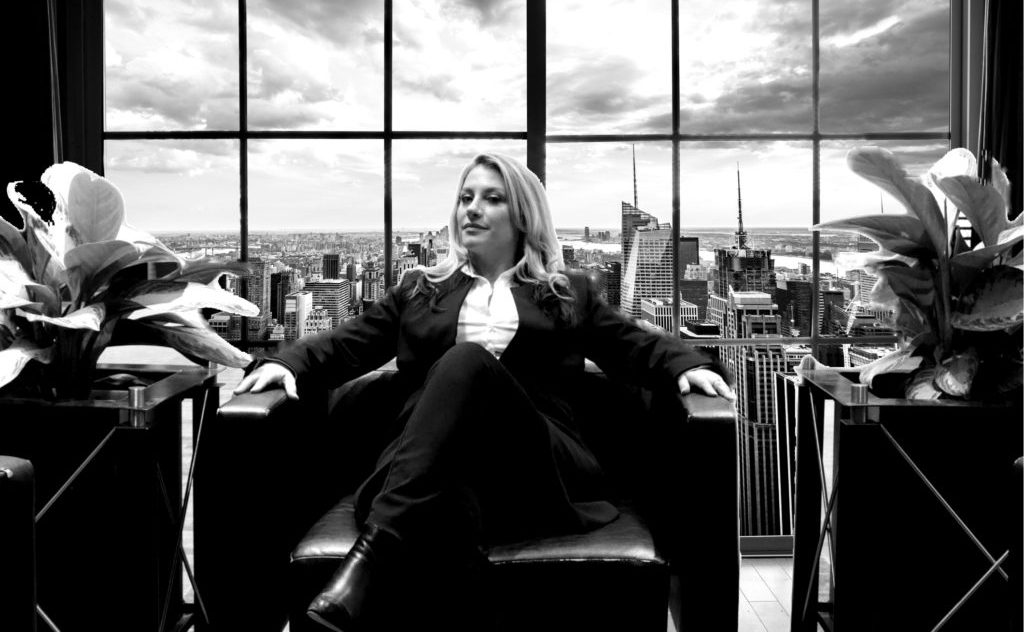 Coaching
I have been coaching dancers from all over the world to dance and how to run succefull art businesses. I trained Penelope Cruz and Paul Walker for the movie Noel.