From as early as i can remember, I've known that dance would be a major force in my life.
It took the shy little girl I was and turned me into a bold, confident woman. I was born in London, England, but my earliest memories are all set in Montreal, Canada. 
When I was five years, my parents, Cypriot and frequent movers, settled in this city, where I discovered my passion for Latin dance —or did it find me? 
Montreal's lively nightlife and vibrant dance community inspired me to follow my heart and make a career out of my passion, to make a reality out of my dreams. 
The changes I felt didn't happen overnight, but the rhythms did. In the early 1990s, the Latin dance scene was booming in Montreal, like in many other cities in the world.
We danced all night, every night, on the weekend. Although still feeling shy, I gradually started teaching and hosting dance workshops. Back then, I thought, making Latin dance a career seemed like a dream.
After my first contract with a dance school ended, I went to work at an office job–which I hated. It was death, truly. There was no fun, no growth, no future to smile to. That's how I knew I needed to start dancing.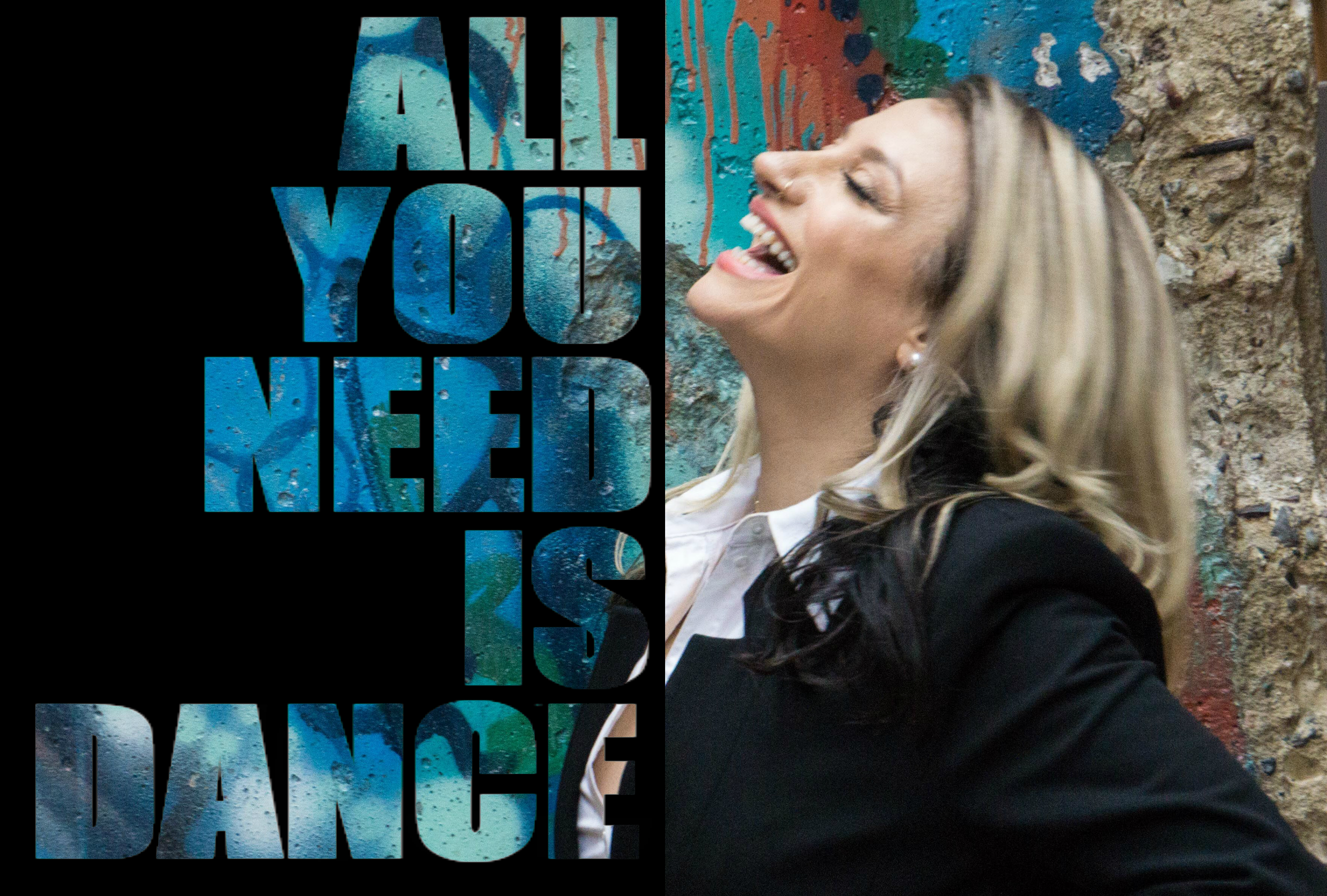 My Philosophy

My philosophy of life is largely inspired by dance. We all have a dream we yearn to achieve, and we need to choreograph our every move to make it happen. I was advised not to live the "artist life" for reasons still beyond my comprehension, but nothing else made sense to me.
I saw the changes the rhythm brings about for me, for you, for anybody who takes a chance—and that's what I wanted to devote my life to.
Road to success

So I put myself on the stage and "choreographed my life", accomplishing my wildest dreams by taking one step at the time, with spontaneity. And when I took that leap of faith, all the stars were aligned for my career to take off. It happened.
I launched my first studio on St-Michel and Masson, in Montreal's Rosemont-La-Petite Patrie neighborhood. Later on, a partnership with Salsatheque Club changed everything. I taught there and starting running dance competitions, held massive events, and made a name for myself in the Montreal Latin dance community. I soon grew my network and reputation.
I began not only teaching across all dance levels but also coaching actors, notably the late Paul Walker and Penelope Cruz for the movie Noel. In 1999, I moved the studio to Peel St., in Montreal's lively downtown core.
I also took on more roles and responsibilities, making San Tropez Studio one of Canada's most well-known Latin dance schools.
Beyond that, I am invited to take part in Dawson College's E-WEEK every year as a mentor, judge dance competitions internationally, and organize the Montreal Salsa Convention, which hosts thousands of people from across the world every year.